Accounting & Finance Experts

Accountants who are certified and awarded to work on Odoo and Odoo Accounting Software.
IFRS Compatible
---
Odoo Accounting is designed with international standards and is IFRS compatible.

Expert Team

Certified Functional Consultants

We're a team that work hard and love what we do. We are a family that comes from different parts of the world and have the same culture, standard and work ethics.

Previous
Next
Professional Accounting
---
The software is as good as the people behind it. Our Certified Accountants can help you utilize the features and make the maximum benefit out of it.

Our training is held with certified professionals which aim to provide smart approaches on how to use the software for users to optimize their work and become more effective.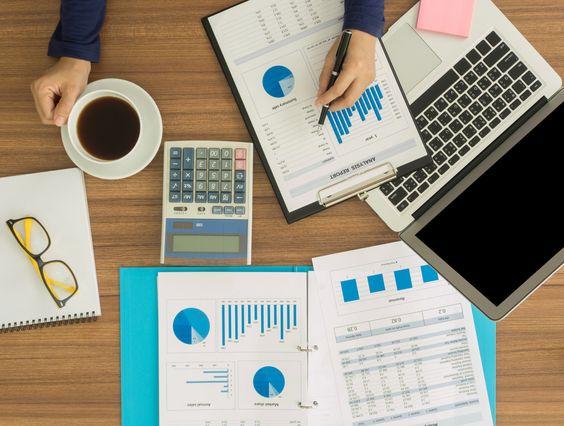 Financial Reports
---
Get quick financial reports of your transactions and business, on-the-go. We help you maintain up-to-date financial reports through our accounting support and services provided by our specialized and certified accountants.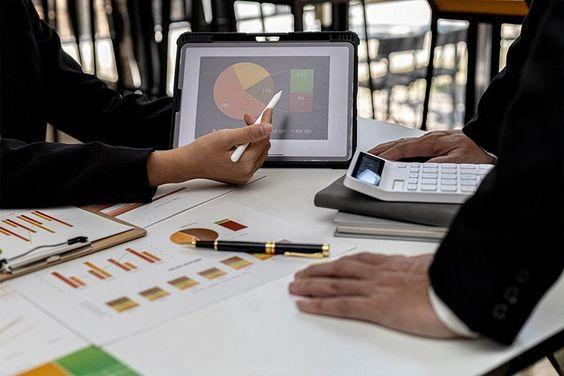 Be ready for audits
No hassles and no ahead of time preparations. Set up your Accounting software and be ready for audits!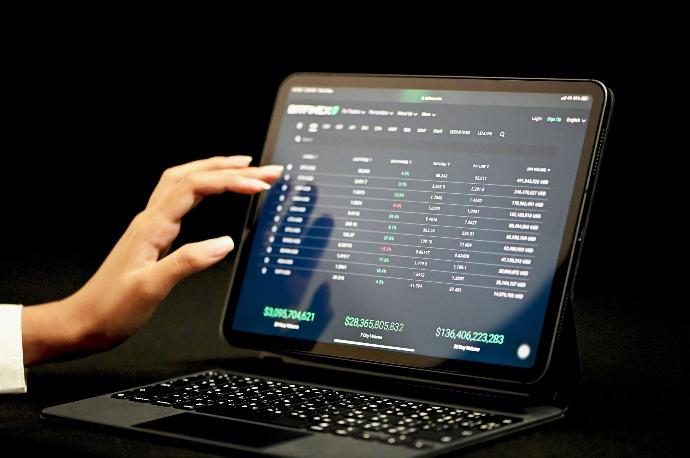 Accounting Setup
---
Setting up the Accounting software by Certified Accountants and software functional teams.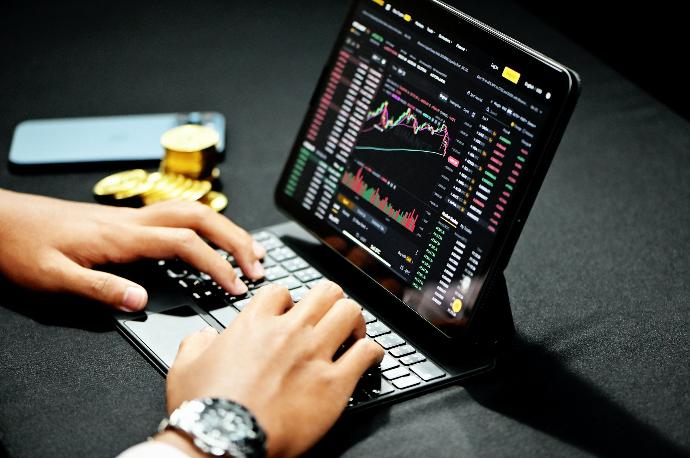 Industry Standards
---
Following international industry standards and allowing for localized configurations when needed.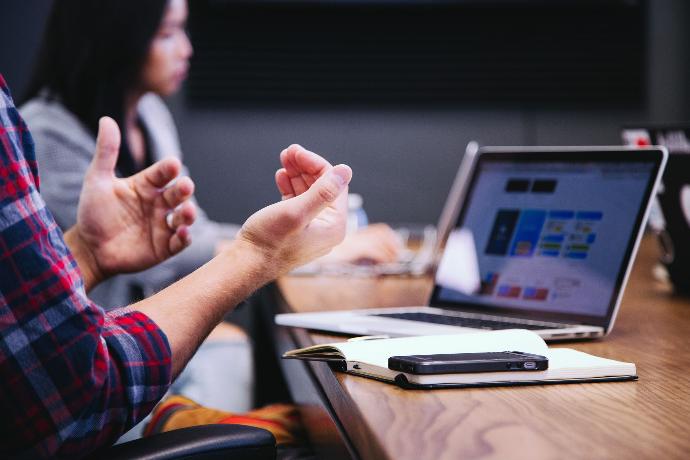 User Support
---
Providing account and user support to ensure the utilization of the software is at its maximum with no errors.