Integrated experience with insight

Led by experts and guided by knowledge, we have created a safe and innovative space for businesses to flourish.

​

Odoo Implementers
---
Focusing on the operational bottlenecks to enhance the entire business from the operational scope all the way to the core of the business, we provide 100% successful implementations, training, and support in most industries! With hard work and dedication, we have been awarded the First Odoo Silver Partner in Qatar.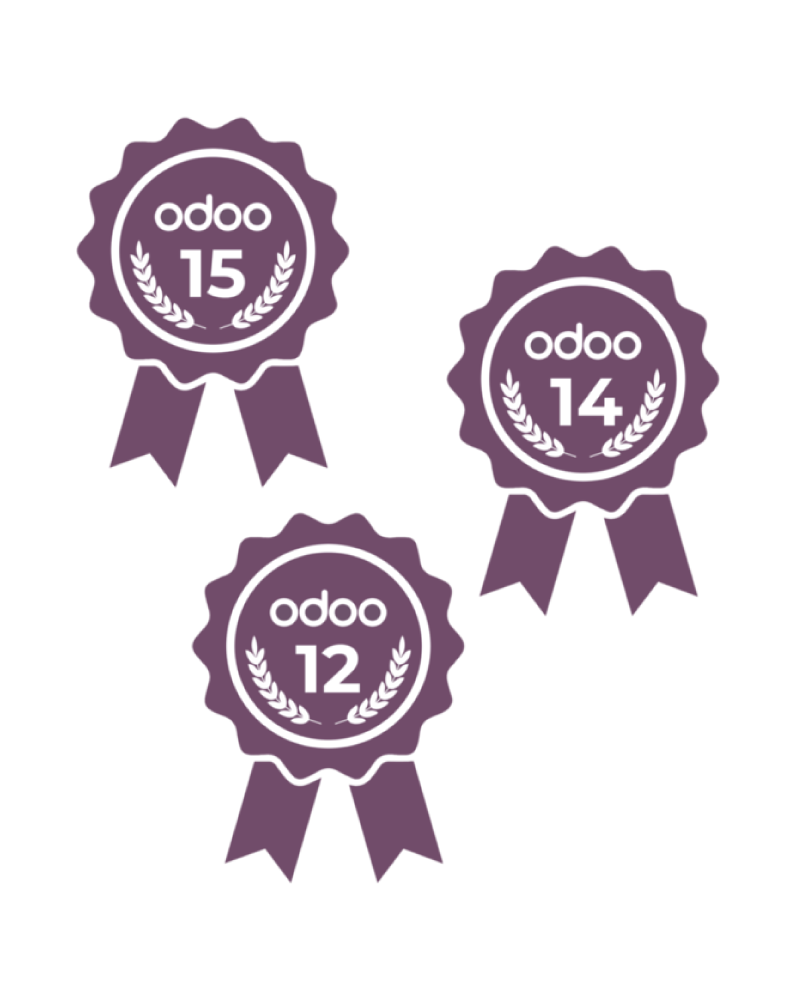 Accounting & Finance Experts

The software is as good as the people behind it. Our Accountants are Odoo certified and can help you utilize the features and make the maximum benefit out of it. Our trainings are held with certified professionals in which they aim to provide smart approaches on how to use the software for users to optimize their work and become more effective.

---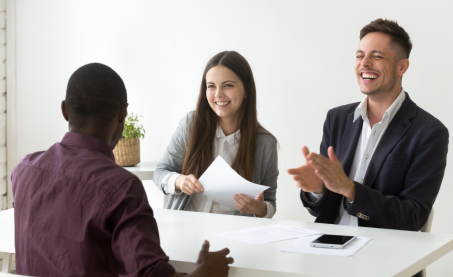 Turning Ideas to Reality



Locally born in Qatar and led by a team of experts with different backgrounds and experiences. Bringing innovation through simple tools to help achieve greatness for businesses. Solving complex challenges through creativity and by putting knowledge into everything we do.

---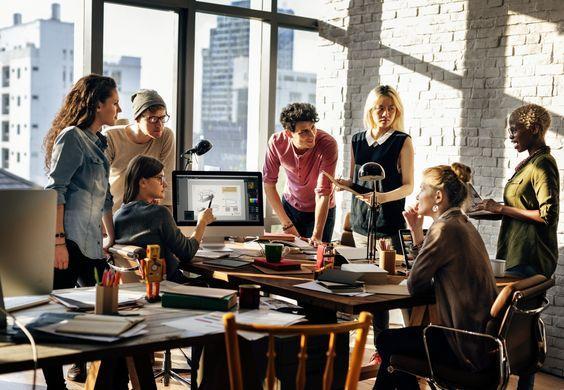 Consumer Insights for Smarter Decisions
A holistic set of research services & solutions that can drive business growth. Working on frameworks that ensure measuring brand performances & product experiences. From research design, fieldwork, and data analysis.

---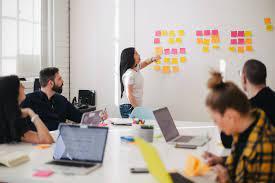 Professional consultants turn your business ideas into reality.​



Join us and make your company a better place.​
Stocktaking Services
---
Accurately counting inventory is important in maintaining a healthy stock for any product-based business.

---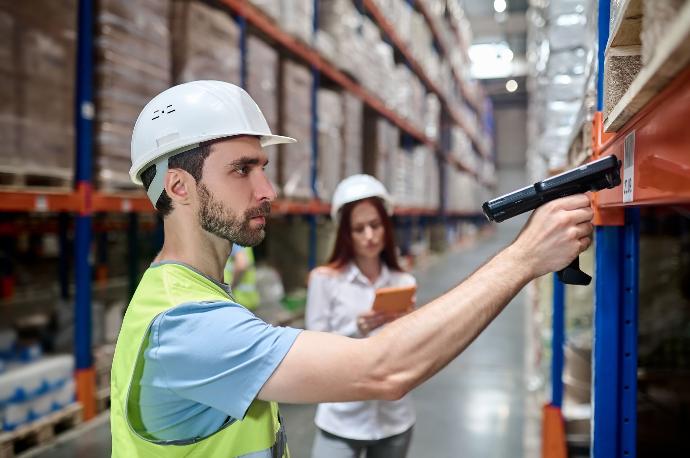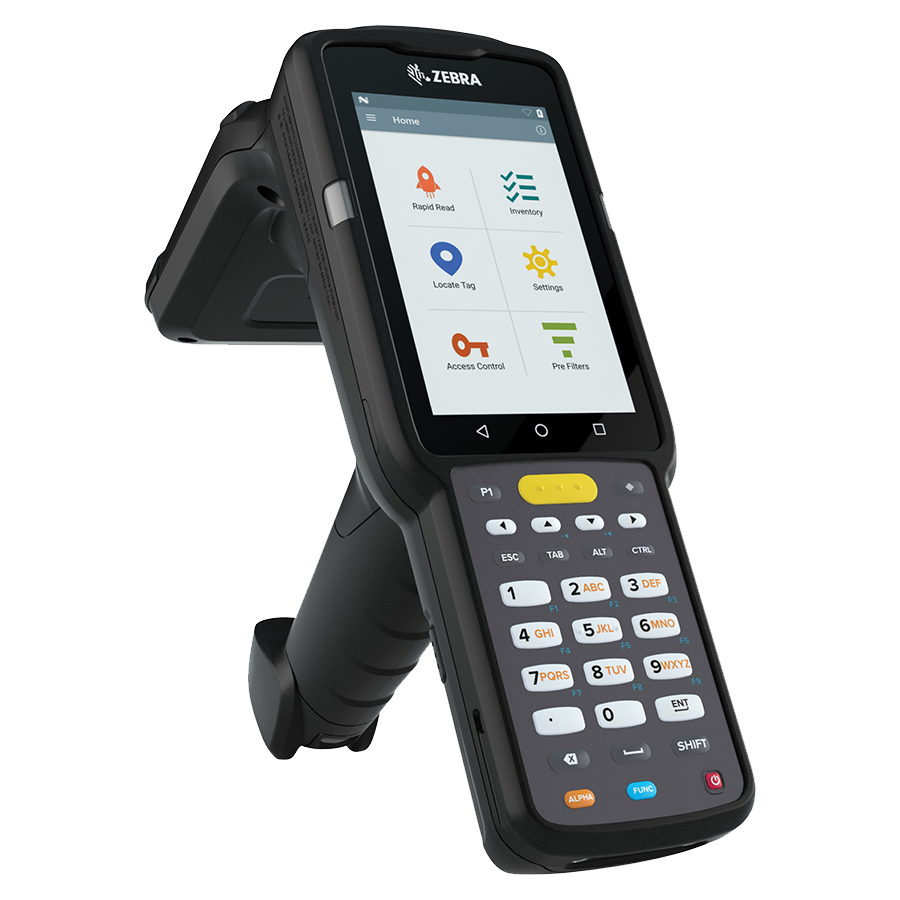 Zebra Devices

---
More is expected of you every day, and as a result, you expect more from your technology — more efficiency, more accuracy, more durability. That is why Zebra engineers scanners, mobile computers, tablets, and printers with one purpose — to help you perform even better.

---
Empower every worker at the edge of your business

With innovative products and solutions from Zebra to sense, analyze and act in real-time