The First Silver Partner

With hard work and dedication, we have been awarded the First Odoo Silver Partner in Qatar. Over 80 implementations with a 100% success rate sets us apart from others.
Amazing Software
The only platform you will ever need to help run your business: Integrated apps, kept simple, and loved by millions of happy users.
Previous
Next
Odoo Implementation
Odoo implementation can be trickier and could lead to a catastrophe if not done by experts. However, Nextmove Technologies, the Silver partner of Odoo offers you hassle free implementation of users friendly Odoo platforms as per your business requirements. , We run the development and the implementation of the platform as per your needs and by following the best as well as standardized procedures without disrupting the functionality of the Odoo platform.
Analyze your needs
Develop your platform
Configure it with your business
Train you to operate
Constant support and maintenance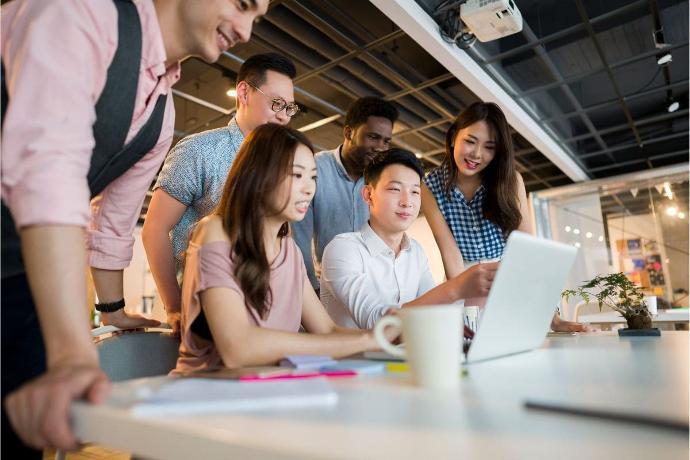 Requirement Analysis
We initially comprehend your business needs accurately. It is very hard to develop the perfect solutions without comprehending and analyzing your business requirements. We keep customer desires on top priority while making decisions.
Customization and Development
Post comprehension, we go ahead with the development of Odoo ERP. The idea behind developing a module is to serve your business in the right way. We ensure that development is done in accordance with industrial norms and standards.
Odoo Deployment and Configuration
We give you great flexibility in configuration as per your business requirements. We take care of all the ERP functions and analysis tools to match your company's needs. Users can thereby get the ultimate customizations and personalization on their work page.
Data Migration
Data Migration is one of the pivotal elements in ERP implementation. For a successful business run, data should be intact and proper. We take utmost care and attention by transferring your existing data from the present application including software, excel files, old versions of Odoo, etc. to the new Odoo ERP.
Training and Support
As Odoo is vast and big, good training will enhance professionalism. We provide successful Odoo Training to end users after the implementation via various communication mediums like Skype, TeamViewer, videos, and allied documents.
Make it Live
Always beside you as a helping hand to handle all the hazy situations. We help you to figure out the best implementation of your ERP and thereby establish your business at a higher stage.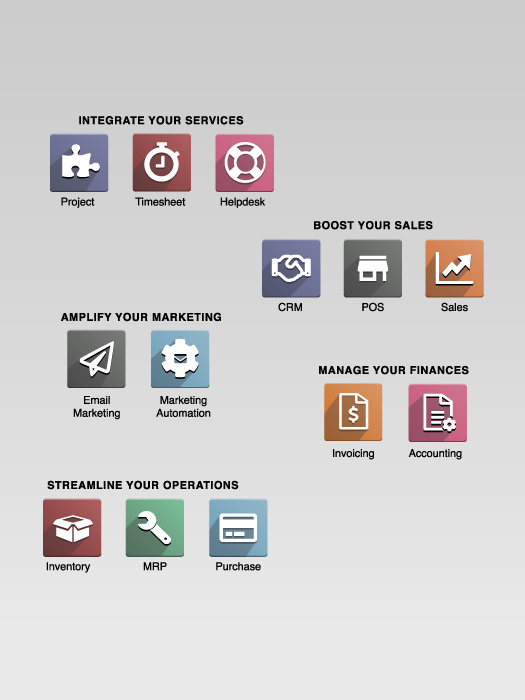 Run Your Business With Odoo Integrated Apps
---
Choose the app that you need based on your industry, size, and budget. All of our apps are seamlessly integrated into one consolidated dashboard. There's no need for integration, no need for that extra work!
Run your business from anywhere and anytime via any device, even through your mobile on the Odoo app. With real-time data and constant updates wherever you go.
---
Odoo Implementation Process
Step 1

Define Desire Business Goals
Initially we need to define the desired business goals accurately. Then only the providers can able to suggest the best suitable solutions to clients.
Step 2
Allocate Budget
In this stage, the client need to allocate a budget for their ERP implementation.
Step 3

Select the Best Suitable ERP
Need to select the most suitable ERP for our business from the available ERPs in the market.
step 4

Select Best Implementation Partner
After selecting the best ERP for our business, we need to select the best ERP implementation partner for this ERP.
step 5

Define Implementation Phases
We need to define different implementation phases and its plan of execution.
step 6

Select The Best Hosting Plan
We need to select the best suitable hosting plan for our selected ERP.
step 7

Installation And Configuration
We will install and configure our ERP as per our needs
step 8

Data Migration
We will migrate our essential old data to our new ERP.
step 9

Testing
We will do the proper testing of the whole ERP.
step 10

Training
Will do the training for our ERP users

step 11

Go Live
We will go live and start to use the ERP
step 12

Support And Maintenance
We will do the needed maintenance and support
Why Odoo Silver Partner?
Odoo implementation is challenging and it's better to choose the right expertise for it. An Odoo Silver partner, the Odoo-certified expert will be your best choice as they have abundant experience and expertise in Odoo implementation and its allocated aspects. Moreover, they are well-equipped to solve all your technical as well as functional problems regarding the platform. However, the initial pricing from the Odoo Silver partners may seem high and you should not base your decisions on it, and choosing them will be beneficial for you in the long run.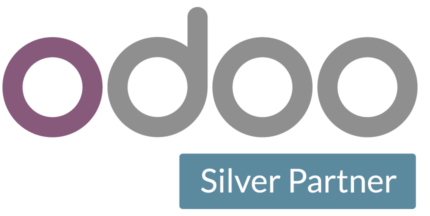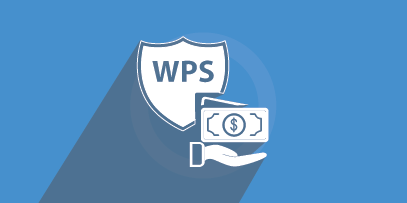 WPS Generator
---
Salary calculations are an embedded feature within the system. You can generate WPS files for your employees automatically with no manual input needed.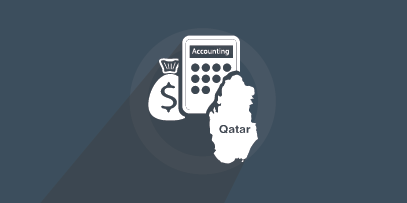 Accounting Localization
---
International standard Accounting app with localization as per Qatar's business market and best Accounting practices. Allowing employees to work more productively.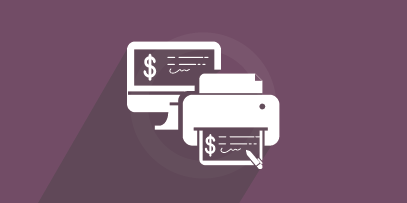 Checks Printing
---
Easy and simple to use app whether you are at the office or at home. You can use this newly added feature to print checks straight from the system.
Why NextMove ?
Our team will help you find out the technical problem you are facing
High Coding standards
Ranks second in Odoo app downloads
Expert in all versions of Odoo
High quality deliverables
Odoo Silver Partner

Functional expertise in all Odoo modules
3000 + satisfied customers across the globe
Service in both enterprise & community
Author of open HRMS


doo ERP Implementation Services
Implementing ERP in right way is the key to successful business. A successful ERP implementation solely depends on the implementation partner you choose for your work. NEXTMOVE is an exponent in Odoo and has long period of experience for more than 15+ years in Odoo implementation, Odoo integration, Odoo support and maintenance, Odoo customization and Odoo migration. Being an Odoo Gold Partner, Nextmove have a long term of experience in building Odoo modules effectively.
Frequently Asked Questions
Why should I choose Nextmove for Odoo implementation?
The availability of technical and functional consultants makes Nextmove the best Odoo implementation partner for your company. 10+ Years of experience and knowledge in every industry domains, make Nextmove project undertakings fool-proof and robust. We always keep customer desires on top priority while making every decision.
Why choose Odoo partners over freelancers for Odoo implementation?
It is better to go for Odoo partners than freelancers for Odoo Implementation, as Odoo partners are more qualified and trained professionals. Being certified, Odoo Partners always adhere to standards and professional methodologies .Also, Odoo partners are experts in all industry domains and have access to Enterprise Edition source code, offering boundless Odoo services.
What makes Odoo implementation pocket-friendly?
You can lower the cost of Odoo implementation by adding only essential modules that are required for your business. Lesser the modules, lesser the Odoo implementation costs. With no license fees unlike proprietary ERPs, Odoo community edition further lowers down the cost of Odoo implementation. Odoo enterprise online edition, brings down further the expense, as no additional infrastructures are demanded.
Why should I opt Odoo over other ERPs?
Odoo saves you with a lot of money, leaving them for utilizing in future customizations and other essentials. Secondly, Odoo offers the unlimited possibility of customizations in the ERP. Numerous custom feature modules help the business achieve business results with greater ease. Also with Odoo, there is no risk of getting locked in either by the vendor or technology.