Payments gateways
We are capable of providing you with Odoo Integration with various prominent Payment gateways that are used in your regions. This will be helpful for you to reach out to a wide range of customers thereby improving your customer base. Nextmove Technologies is capable of integrating Odoo with the payment gateway with the currency of your operations.
Odoo ERP supports the Integration with multiple applications with the help of a defined Odoo API which will be integrated with the API of the application for the running of your business. These applications can not only be Odoo Apps but also 3rd party solutions that will support the operations of your business.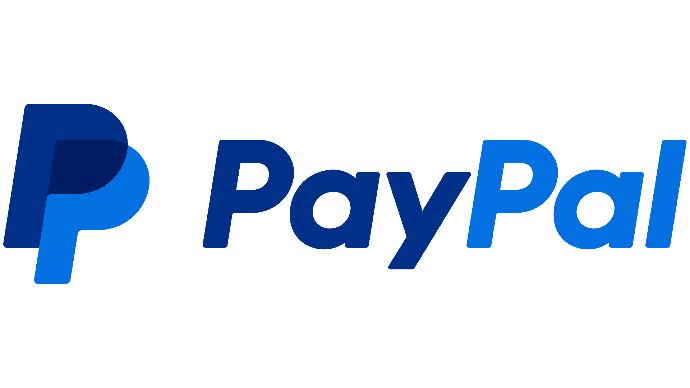 PayPal
An American multinational Financial technology company offering payment terminologies for operations used worldwide for both personal as well as business operations.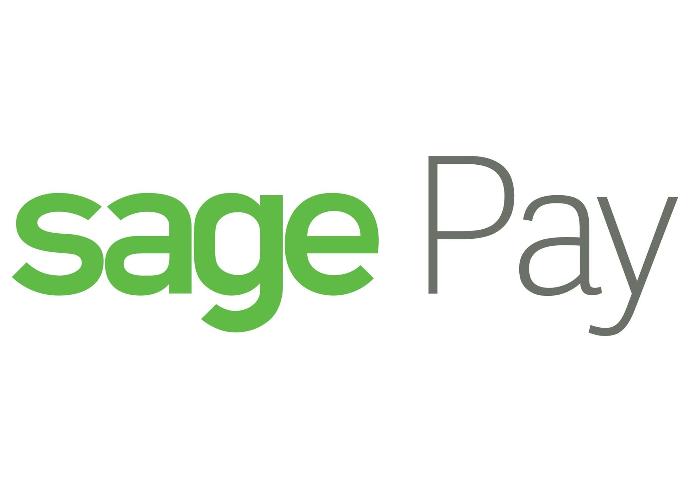 Sage Pay

Sage Pay is the prominent secure online payment service provider in Europe and with its Odoo integration, you will be able to accept payments online as well as from card machines.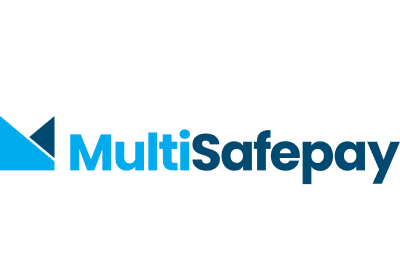 MultiSafepay
Odoo Integration with MultiSafepay will give webshop owners a platform to easily and securely collect payment for the sales made online.
Social Media
Connect with a larger customer base with the Odoo Integration with your organization's social media accounts. This integration will help you to turn the followers of your business on social media into valuable clients. Moreover, this Integration will serve you with the Social media marketing tool which costs low and has a wider customer reach irrespective of the physical barrier. With the Odoo integration with your social media accounts, you can craft and optimize marketing campaigns and promotional events to attract more customers to your business all from the same Odoo platform that you hold.

Facebook
Odoo Facebook Integration served as the marketing and promotional tool for your company allowing you to post advertisements and promotions on your company's Facebook page directly from Odoo.


WhatsApp
Odoo WhatsApp integration will let you send out notification messages to your client's phones about the various aspects of the business. It can be used among employee management operations as well.
​


Instagram
Odoo Instagram Integration will help you with the promotion of your business with Instagram-worthy pictures of your products and services helping you to your business first in the competition.
​


LinkedIn

With Odoo Linked In integration, you will be able to connect with all the job seekers helping you choose the best form of the talents available based on your need. Further, the LinkedIn integration will also help with the marketing and promotional operations of the company.

Twitter
Tweet your marketing aspects straight away from your Odoo platform with the Odoo Twitter Integration helping you to stay ahead in the trends of the business.
​


Telegram
Telegram has always been a business tool used by companies to reach their customers with Odoo Integration with Telegram.
Others
Odoo Office 365 Connector
Odoo is an Enterprise Resource Planning(ERP) system that includes CRM, Inventory, Warehouse, etc. Microsoft is well well-known software company that develops computer Operating Systems and other related services. One of its best products is Microsoft Office365. Odoo integration with Microsoft Office365 makes it easy to sync the data in Apps i.e. Contacts, Outlook, Calendar Events, OneDrive, and Tasks both ways with customized Cronjobs Settings options.