Functional Training
The functional Odoo training is to literate the vast functionalities of Odoo modules to end users, partners, business analysts and consultants.
Technical Training
Technical training mainly focuses on the developers to grasp knowledge for customizing and developing new ideas into the Odoo platform.
Functional Training
The functional Odoo Training course is devoted to clients, infrastructure providers and end-users who want to achieve a deeper functional understanding of Odoo. Functional training covers:
Deep learning on all functional modules from Odoo Experts
Get Trained with Latest Editions and Version in Odoo.
Learn to Install, Manage and Configure with Basic Modules.
Learn How to Create and Customize with Odoo Studio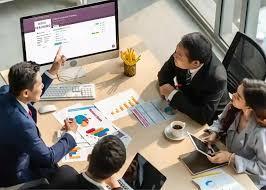 Technical Training
Technical Odoo Training mainly dedicated to new candidates and IT professionals who are interested in Odoo customization and development. Technical training cover the following aspects:
Odoo Installation in Linux/Windows.
Overview of Odoo Framework.
Learn how to Develop Odoo Ap
Learn how to Handle Technical Issues
Different Programming Languages in Odoo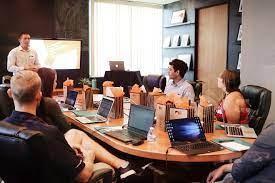 Corporate Training
Corporate training is intended for the corporate business firms who are using Odoo and for those who are planning to completely migrate the business operations to Odoo. Training includes:
Training on respective Odoo modules using in business process
Training through Live Demo and interactive sessions
Training through videos
Live support Available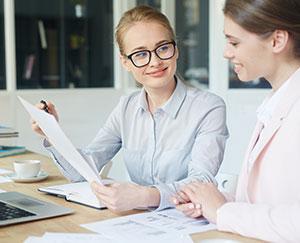 Why NextMove ?
Our team would help you in finding out the technical problem you facing
High Coding standards
Ranks second in Odoo app downloads
Expert in all versions of Odoo
Hight quality deliverables
Odoo Silver partner

Functional expertise in all Odoo modules
3000 + satisfied customers across globe
Service in both enterprise & community
Author of open HRMS